How Did I Get From There to Here? That Is A Long Story. This Is A Short Post.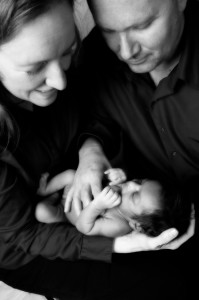 I hate to admit it, but painful experiences have been defining moments in my life. Who I am today has not been shaped as much by the things in my life that turned out right, but by the things that went all wrong. If I am kind and empathetic person, if you feel I understand something about you, then we can thank my heartaches for this.
When I am not obsessed with my blog, I am a German literature professor at Brigham Young University. I am married to an Air National Guard Chaplain. When we were married in 1989, we set out to have a big family. I wanted 8 kids and he wanted 5. In the end, we compromised at 11. How we got from there to here is a very long story and I want to tell it here, a little at a time, between grading student papers and washing the endless loads of laundry. There is not much I know for sure in life, but a few things hold us together. Most of them I learned on journeys that started with a broken heart.